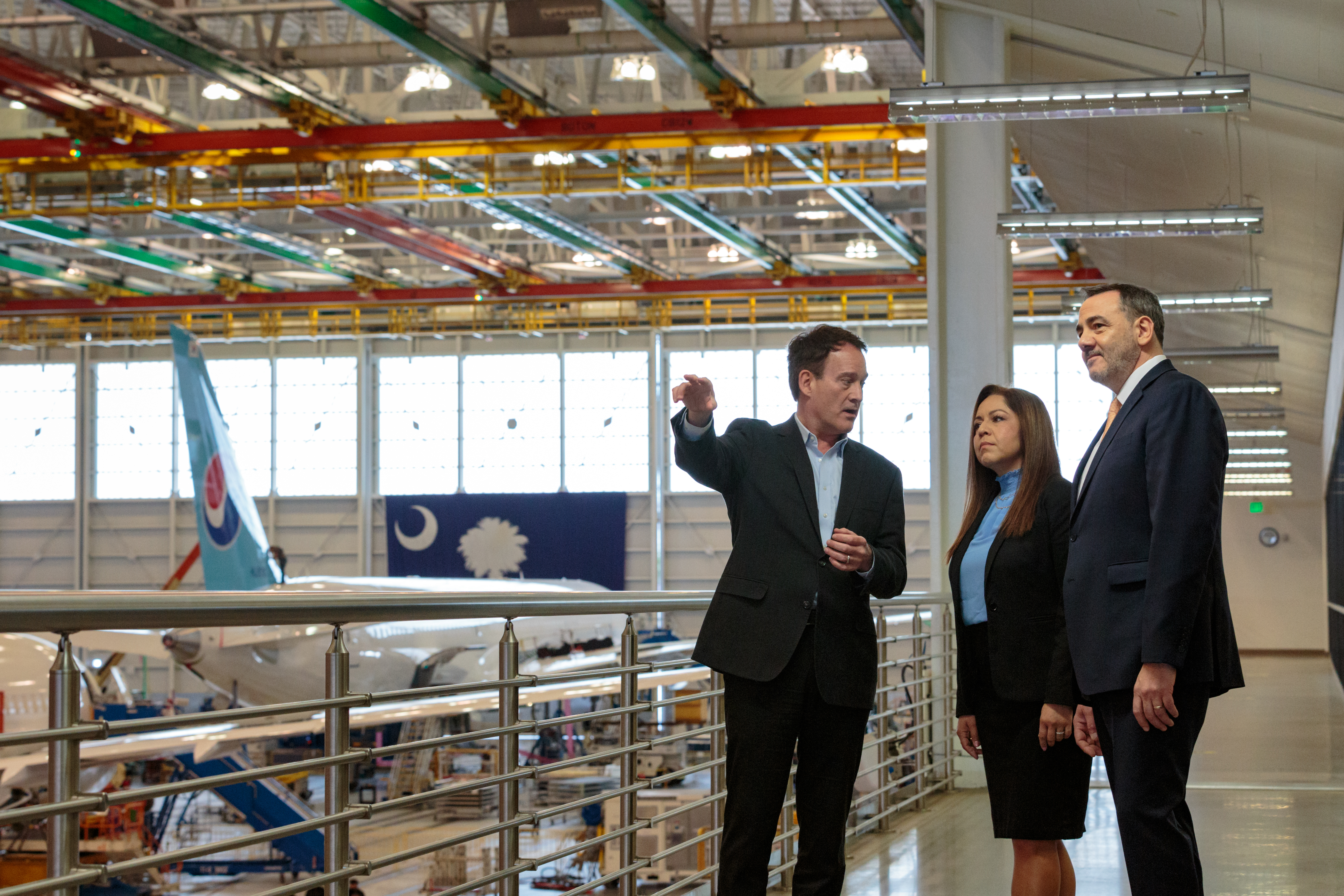 Our Commitment to Excellence
Our commitment to excellence is manifested by our comprehensive, innovative and tailor-made solutions that are unrivaled in the leasing industry. We are the world's largest owners of commercial aircraft and leader in aviation leasing, providing airlines with long-term access to the most in-demand passenger and cargo aircraft, engines and helicopters.
View Our Brand Film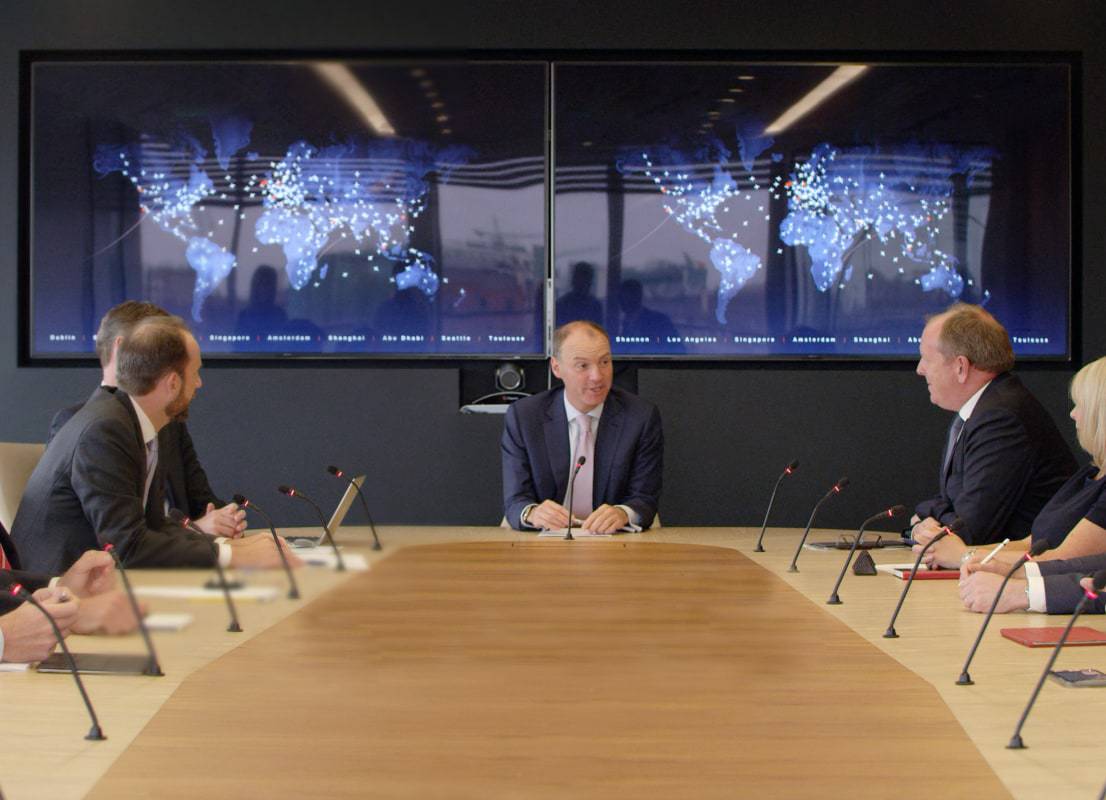 Our Leadership
Our highly experienced leadership team has a proven track record of successfully navigating our business through many industry challenges and market dislocation and have taken advantage of market opportunities through carefully planned growth and decisive industry-leading acquisitions.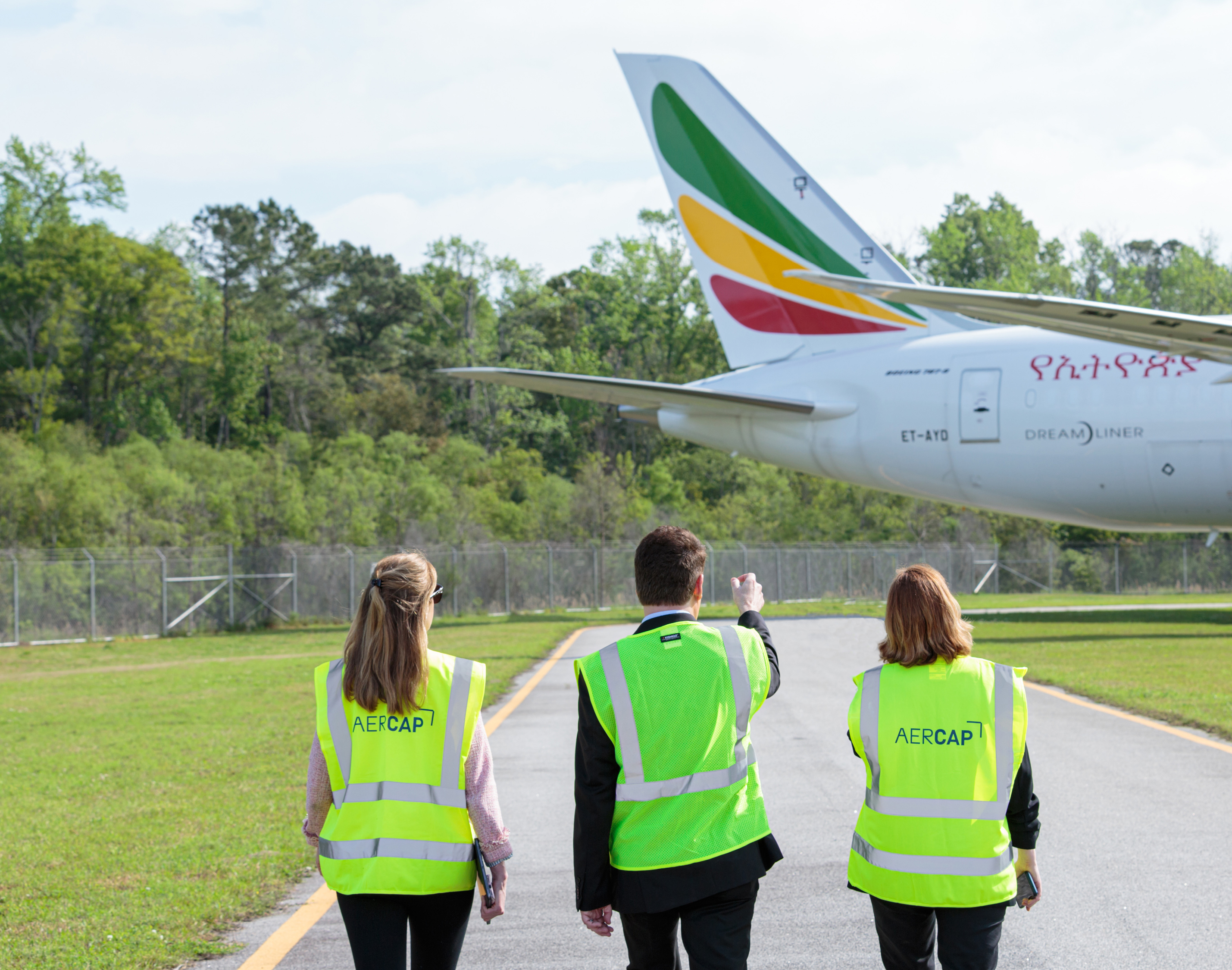 Join Our Team
We are a global organization operating in a dynamic, exciting and fast-paced industry. Our work environment is built upon a culture of ambition, respect, excellence and teamwork. We believe our employees are one of the most important assets of the company. We actively seek to attract and retain the best talent in the industry and offer competitive compensation and benefits' packages.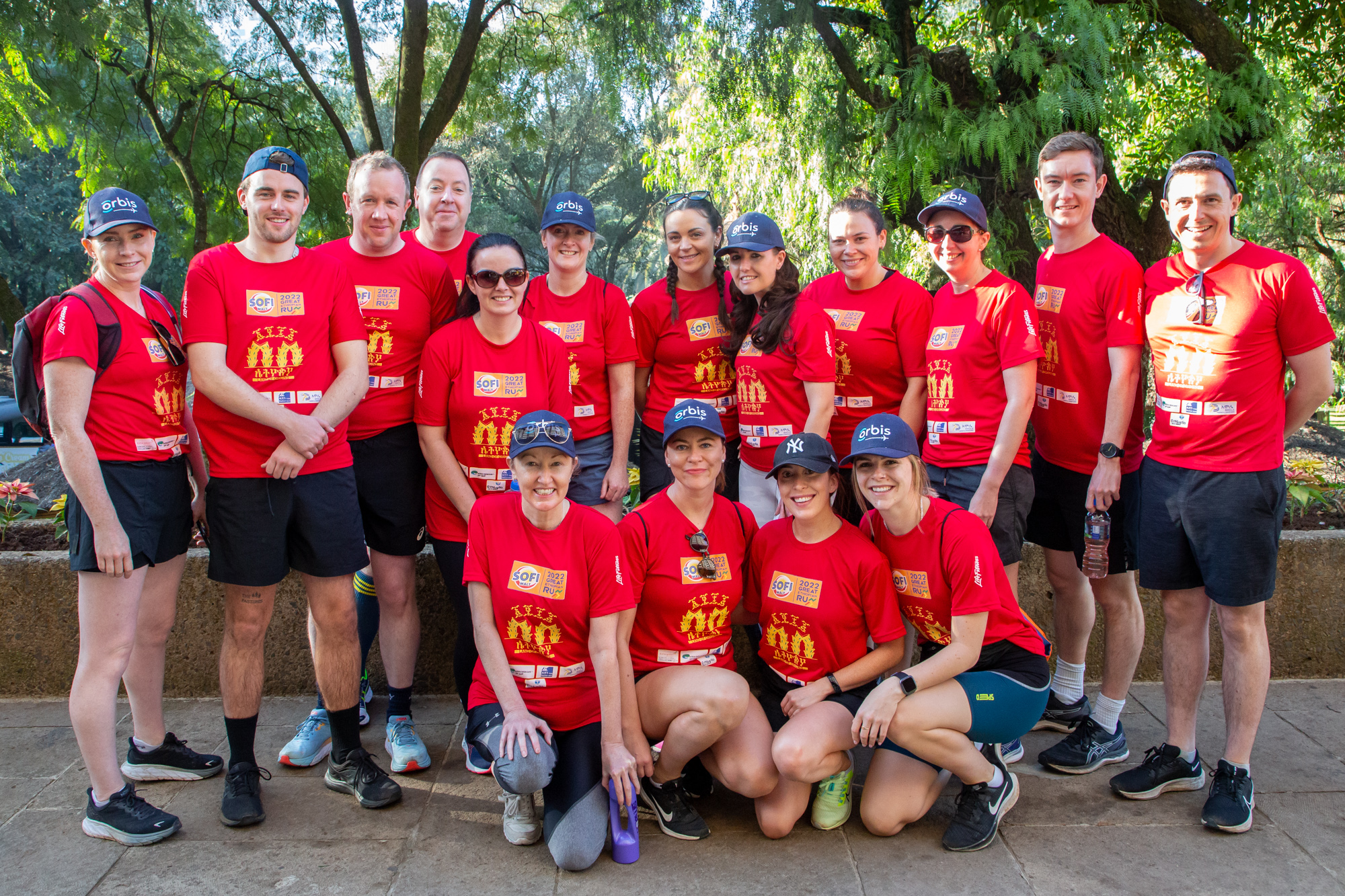 Our Commitment to Social Responsibility
As a leader in our industry, we are acutely aware of the responsibility we hold, and we recognize the importance of making a positive impact in the communities where we live and work. AerCap plays an important role in connecting the world, both people and places, supporting global economic and social development. In addition, each year we support a range of local charities and organizations in our global communities through fundraisers and volunteering initiatives. A number of our charitable donations involve the matching of funds raised through employee team efforts for the benefit of local community projects.
Learn More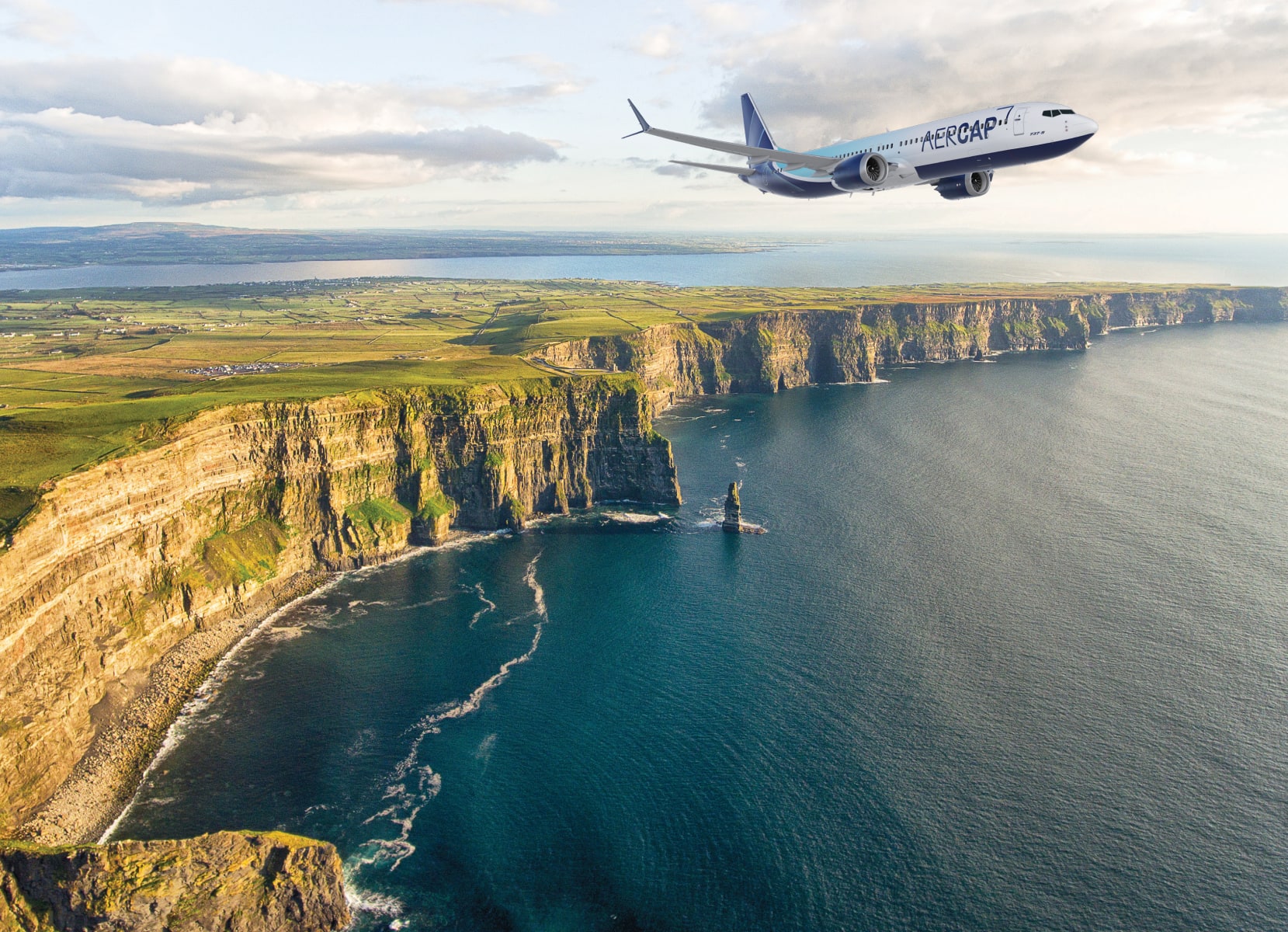 A Legacy of Growth and Innovation
Our ambition has been in our DNA since our origins over fifty years dating back to the two founders of the aircraft leasing industry, Guinness Peat Aviation and International Lease Finance Corporation. Since then, we have grown to become the leader in aviation leasing through carefully planned growth and decisive industry-leading acquisitions, combined with five decades of experience.
Learn About Our Legacy