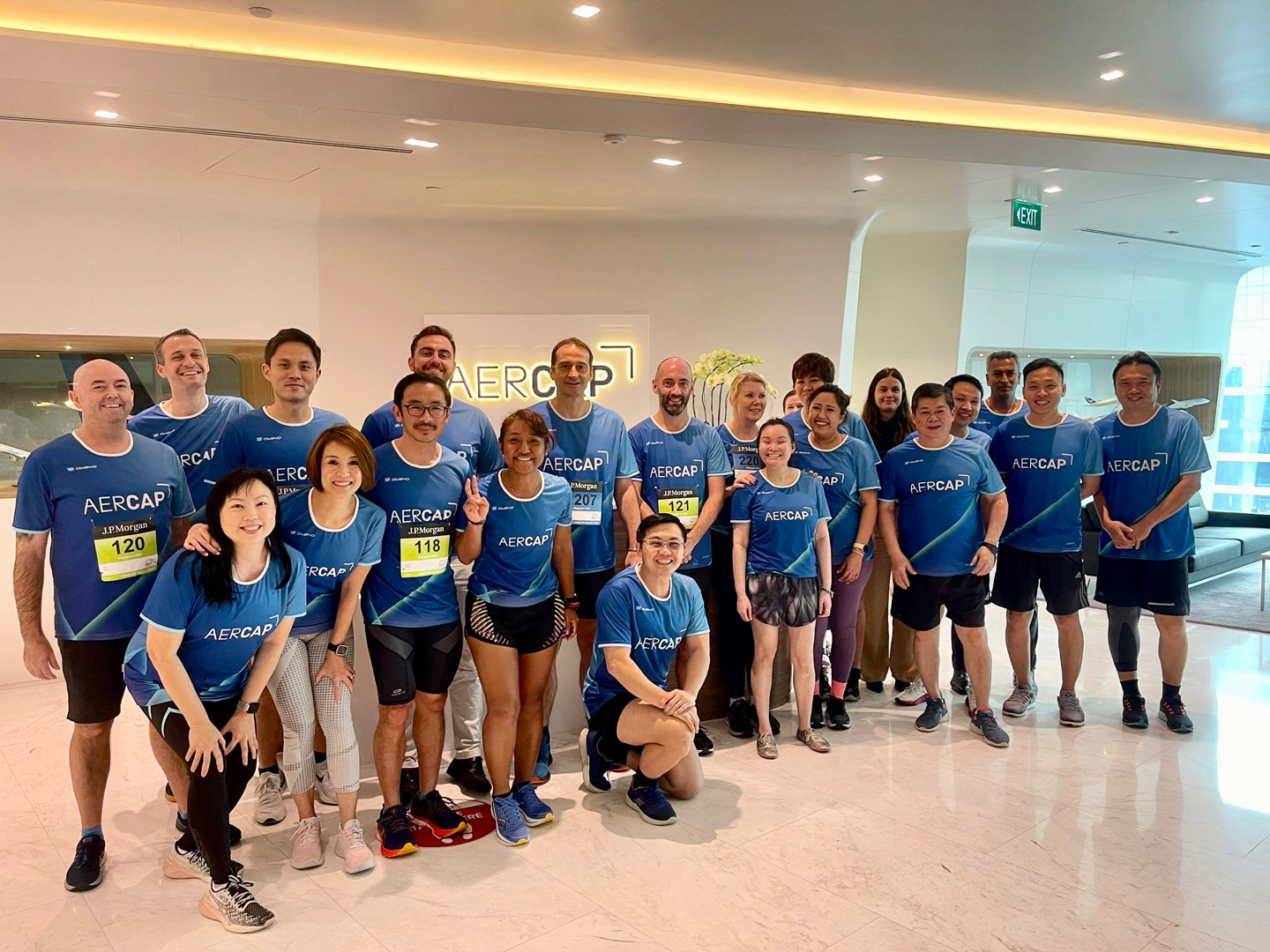 Life at AerCap
AerCap is a dynamic company operating in a fast-paced, exciting industry. We pride ourselves on the fact that we are a global business, operating across many countries with diverse and talented teams. We have a high-performance work environment that is built upon a culture of ambition, excellence, respect and teamwork. As a leader in our industry, we seek to provide an inclusive workplace where our employees can grow and develop while contributing to the ongoing success of the company. We believe that fostering an inclusive environment of openness and trust allows not only our employees to thrive but creates long-lasting value for all our stakeholders.
Through our social responsibility program, we encourage employees to support local and national organizations that strengthen the communities in which we live and work.
13
Global Offices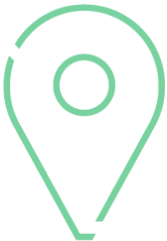 80
Countries Served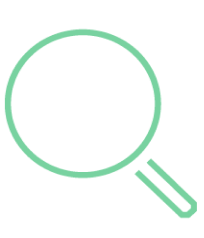 70%
Ages 30-50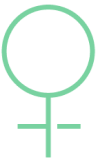 46%
Women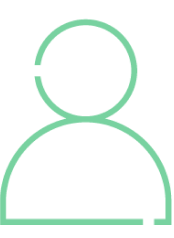 30%
Female Board Representation
A Competitive Range of Benefits
We believe our people are one of the most important assets of the company. We actively seek to hire and retain the best talent in the industry and remunerate our employees with competitive compensation and benefits. We fundamentally believe that when the company performs well, all employees should have the opportunity to share in that success. This includes not only competitive salaries and benefits, but also performance based bonuses and employee share schemes. We offer a Flexible Working policy, with remote working options to enable employees to achieve a greater balance between their work and personal lives, whilst also meeting the needs of the company.
We offer a range of health and wellness programs, sports and social clubs to strengthen connections and support the overall wellbeing of our employees:
Competitive salaries
Equity incentive plans
Employee share grants
Retirement savings plan
Continuous learning and development programs
Parental leave
Sport and Social clubs and Events
Health and wellbeing programs
Respecting and Supporting Diversity
We see great value in the cultural, ethnic, gender, social and educational diversity of our people who enrich our workplace and serve our customers across our global communities in over 80 countries, enabling us to better serve and understand their needs.
We are immensely proud of our diverse workforce. Gender diversity is an important element of this. Globally, almost half of our employees are women. We partner with industry organizations to further advance gender diversity and gender equality including Advancing Women in Aviation Roundtable (AWAR), International Aviation Womens Association (IAWA) and PropelHer. These initiatives aim to promote the development and advancement of women leaders in the aviation and aerospace industries through a global network.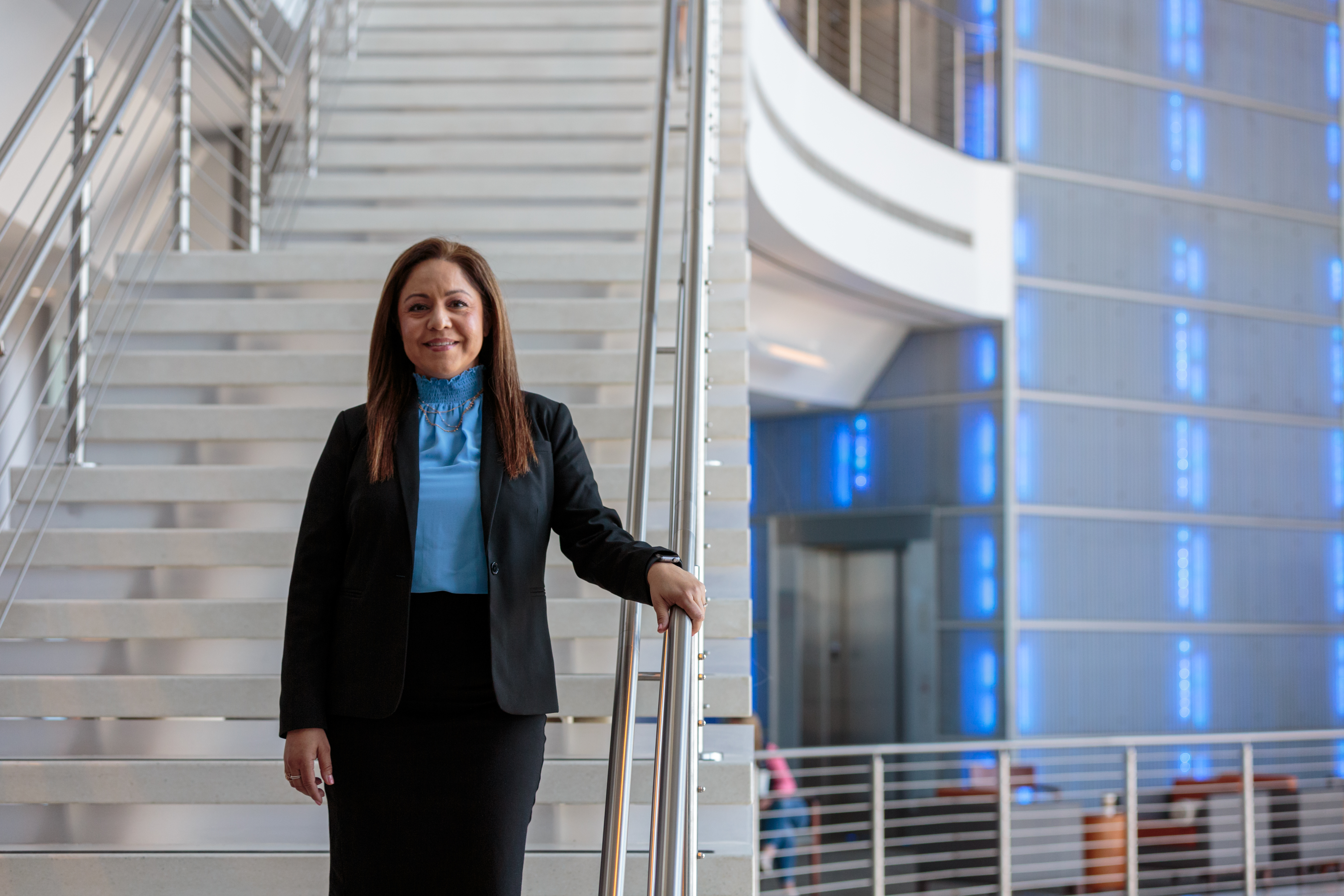 CAREER DEVELOPMENT
We invest heavily in our people and provide opportunities for employees to move within our organization. We support a variety of continuous development programs (CDP) both internally and externally, including in the areas of aviation finance, coaching and change management, and other courses specific to functions or departments. We work with our Original Equipment Manufacturers (OEM) partners to provide employees with the latest product news and industry developments. We also provide companywide knowledge sharing sessions as part of our continuous learning and development programs, which is a meaningful way to build our culture of learning.