Comprehensive Supply Chain Solutions
AerCap Materials is a premier global airframe and engine parts distributor for leading commercial aircraft and engine manufacturers. Since its founding as the Memphis Group in 1971, it has provided quality products and services ranging from spare airframe and engine component distribution, component and asset leasing, consignment services, and asset repair management. Our team has the experience, expertise and tailored-made solutions to provide comprehensive results for our customers' supply chain. Our services support various aircraft types including Boeing 737NG, Boeing 777, Embraer and A320/A320neo family aircraft, and include:
Spares Distribution for both airframe and engine components
Component Leasing
Aircraft Dismantling
AOG Support
Consignment Services
Asset Acquisition and asset end of life management
Repair Management
Login as a Client
>300
Aircraft Dismantled
>100,000
Items stocked
>850
Customers
~80
Countries
>50
Years of experience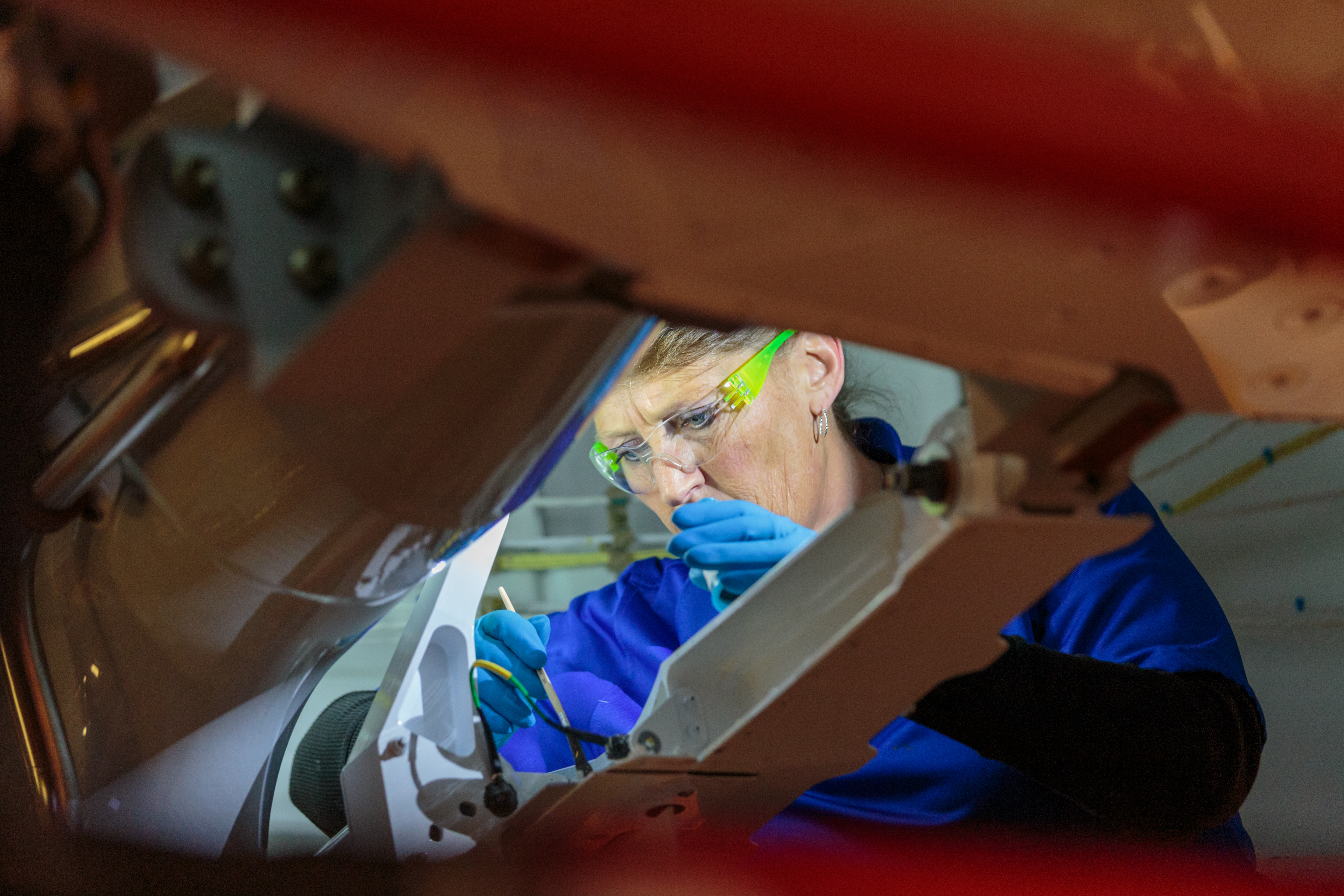 Our Expertise
AerCap Materials is an industry leader with more than 50 years of aftermarket experience and one of the largest inventories. You can depend on us to keep your supply chain and fleet moving strong, thanks to our extensive offering which includes:
Guaranteed Price and Availability
Repair Management
Initial Provisioning
Inventory Optimization
Component Pools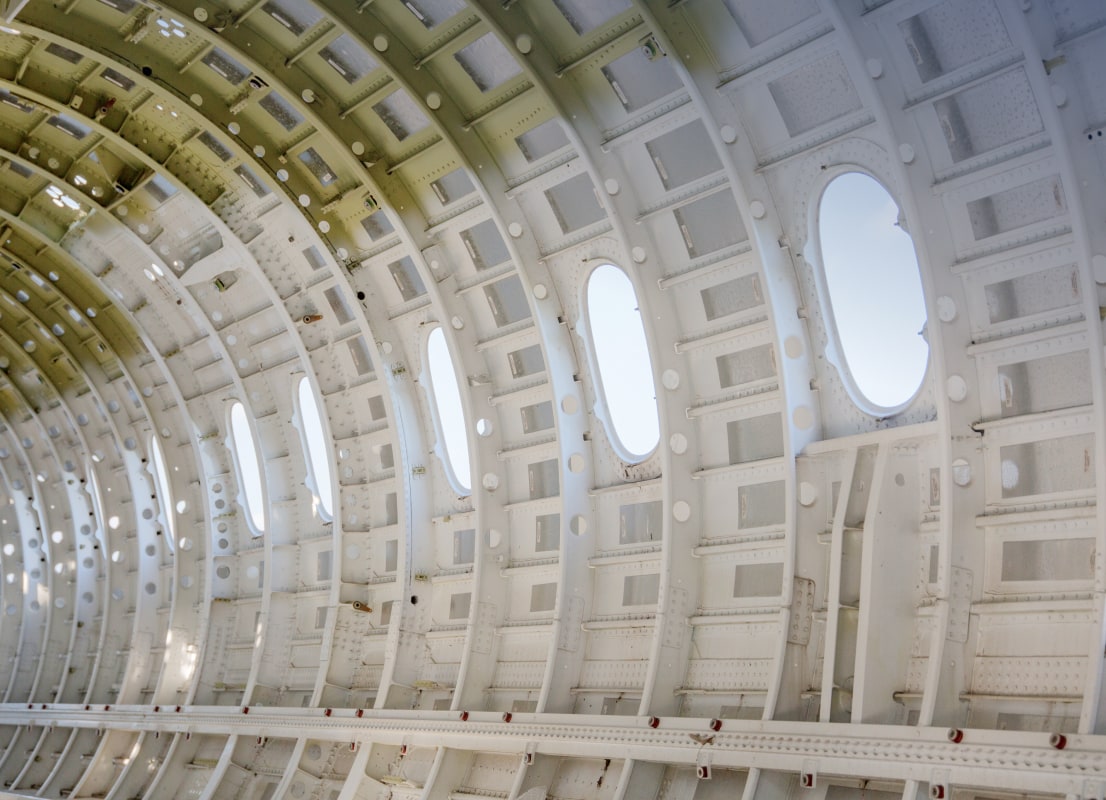 Tailored Solutions
We deliver the highest quality spare parts for an extensive range of commercial aircraft and engine manufacturers. Our deep domain expertise will provide impactful and comprehensive solutions. From inventory optimization to guaranteed pricing and delivery, our products and services ensure a strong supply chain for your fleet. Whether outright purchase or exchange — ad-hoc or a large provisioning — we are a trusted partner with the highest quality recertified rotables. If you are looking to upgrade your fleet, maximize the residual value of assets, or provide inventory flexibility with shop visit provisioning and forecasting, we match your engine requirements with a broad inventory of the highest quality engines and replacement parts across a variety of platforms.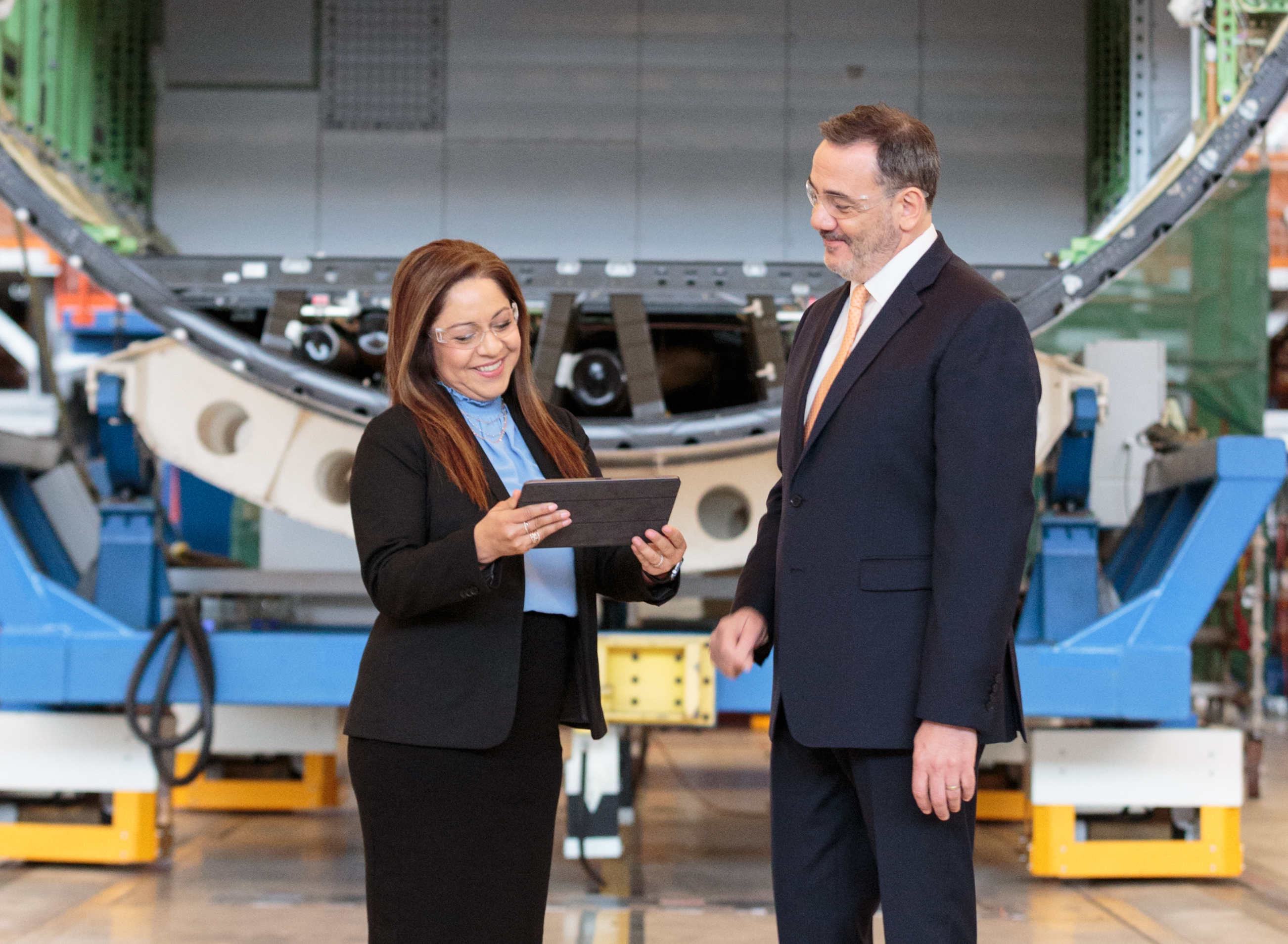 Supply Chain Expertise
For more than 20 years, our dedicated dismantlement facility has provided expert services. All parts are removed, identified, received, packaged and shipped from the same location, minimizing any risk of loss, damage, or cross-contamination. Our highly efficient work card system ensures we accurately meet our customers' requirements.
AerCap Materials can dismantle a wide variety of aircraft types and design a custom work scope to meet your needs.
Aircraft Fleet Recycling Association (AFRA) Accredited
ISO Certified
Customized Status and Inventory Reports
AOG Removals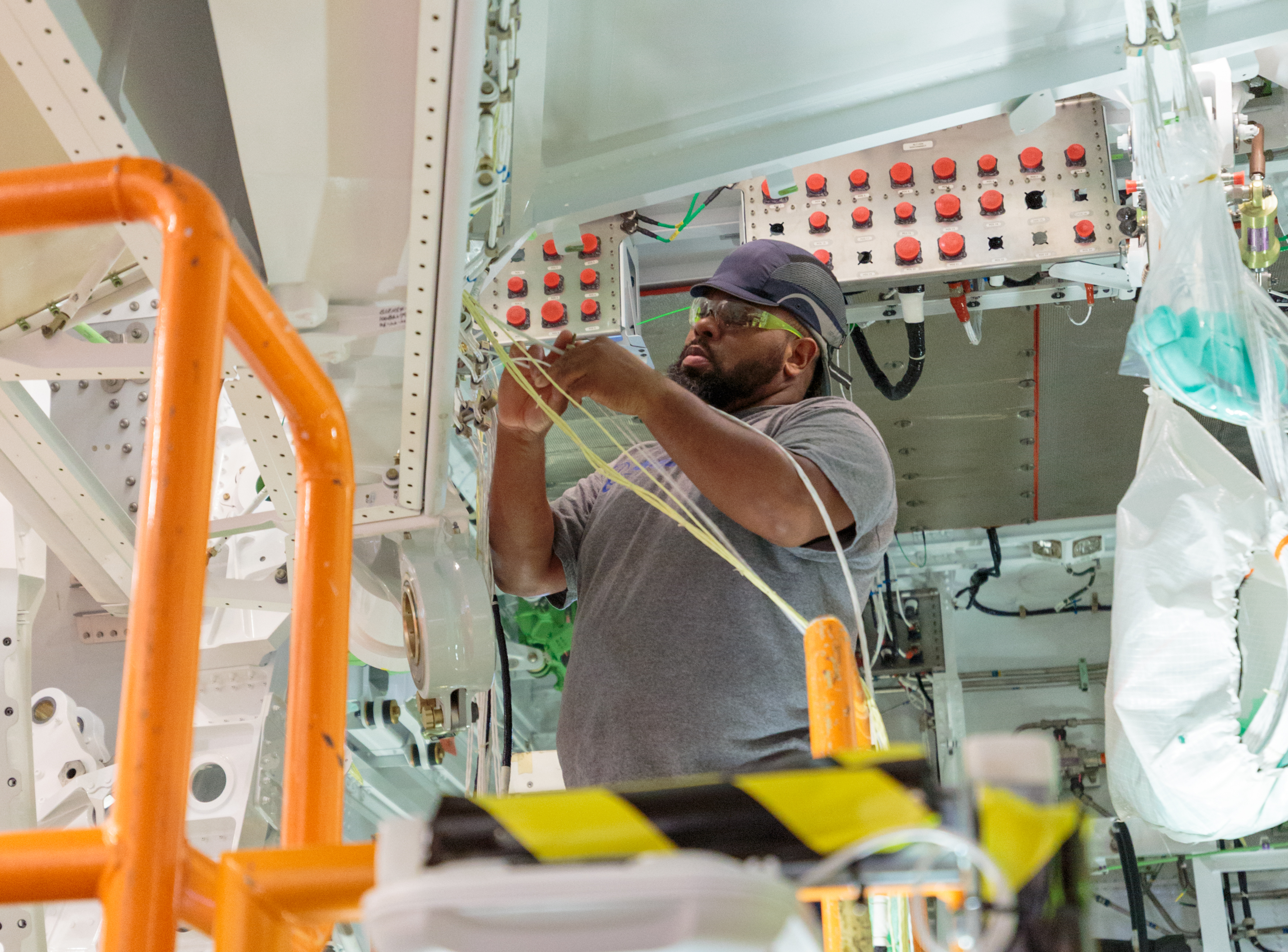 24/7 SERVICE
We provide 24-7 support for AOG requirements, whether during normal business hours or in the early morning hours, AerCap Materials understands the impact a grounded aircraft can have on your business. Our highly regarded AOG service is available 24 hours a day, 365 days a year.
With three stocking locations strategically located around the globe, our rapid response will deliver your part, wherever it is required, in the shortest time possible.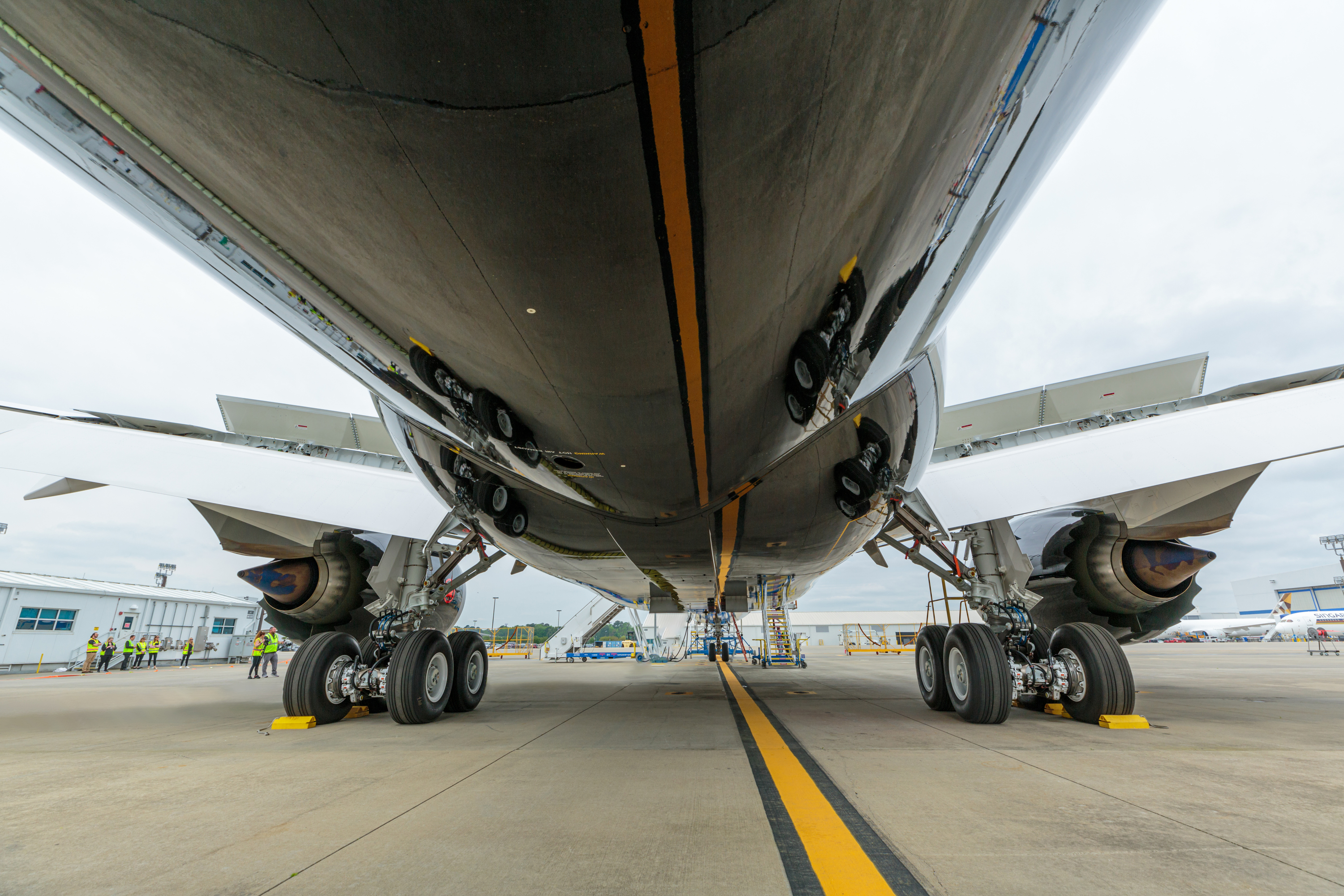 OUR SERVICES
With our wide range of consignment types, we manage and strategically locate inventory to best fit our customers' markets. Having long-term deep domain expertise in the consignment market and extensive product knowledge, we ensure optimal sales dollars for our customers' assets.
From no charge recalls, to purchase credits, we tailor a consignment agreement to meet our customers' needs. Utilizing our global presence, we increase visibility and return of your inventory in the marketplace.
We add sales channels to your existing customer base or divest your inventory to reduce operational costs.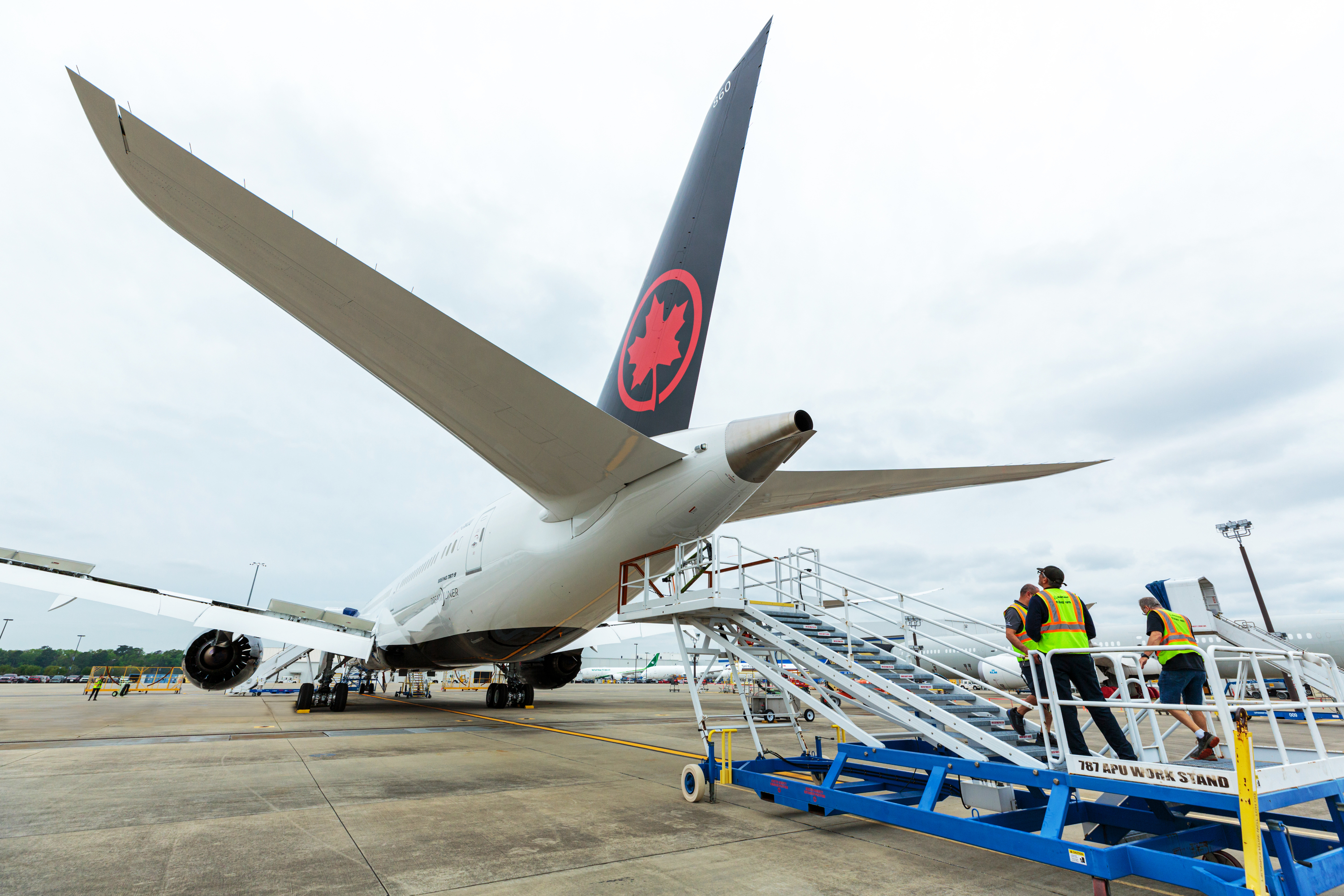 MATERIALS AND AIRCRAFT
We actively pursue aircraft and inventory purchases for 737NG, 777, A320, A330 and A340 product lines. So, whether you are looking to sell one particular part number or an entire aircraft, AerCap Materials is interested in single parts, large inventories or entire aircraft.
GET IN TOUCH
AERCAP MATERIALS OFFICE LOCATIONS
London
2nd Floor Berkeley Square House
Berkeley Square
London
W1J 6BD
United Kingdom
+44 20 8057 4707
materialsemea@aercap.com