LEADING AVIATION TOWARDS A MORE SUSTAINABLE FUTURE
As the global leader in aviation leasing, we are acutely aware of the responsibility we hold. With our commitment to fleet renewal into the most fuel-efficient aircraft available, our board-level ESG Committee, strong governance frameworks and empowered employees, AerCap is committed to growing our business in a responsible and sustainable way.
Our team of aviation experts work closely with our airline customers to develop innovative and sustainable business solutions that support their ambitions to grow their businesses in profitable and sustainable ways. We have deep relationships with our OEM partners and consult with them as they explore and develop the next generation of commercial aircraft and engines. Change must be the sum of collective effort and AerCap is committed to working with all industry players to lead aviation towards a more sustainable future.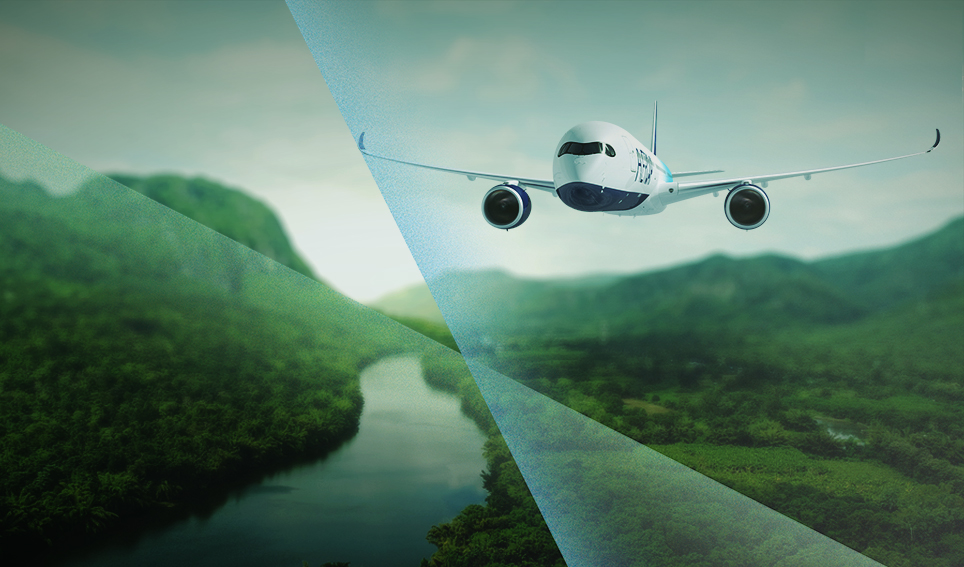 Our Environmental, Social and Governance Reporting
We are committed to continuing to measure and report extensively on our sustainability performance. Through engagement with our stakeholders, we continue to enhance our non-financial reporting and we remain focused on transparency and accountability. Our ESG reports provide a detailed recount of our sustainability efforts including the disclosure of our Scope 1, Scope 2 and Scope 3 GHG Emissions.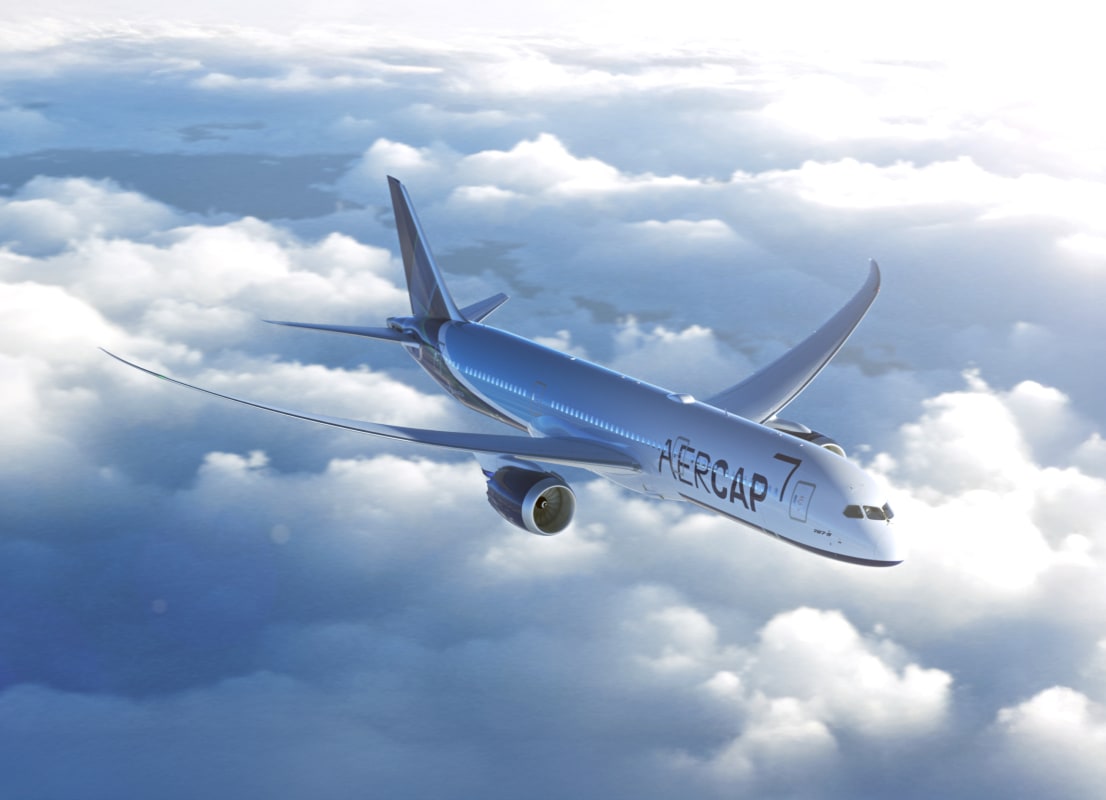 Our Two-Fold Environmental Strategy
The purchase of new technology, fuel-efficient commercial aircraft and engines is a core element of our fleet strategy. As the asset owners, but not operators, we believe this is the most impactful way that AerCap can contribute to the decarbonization of the industry. A new technology fleet is significantly more fuel-efficient, reducing noise and air pollution and generating significant savings for our customers. We set an ambitious target to have 75% of our fleet comprised of new technology aircraft by 2024.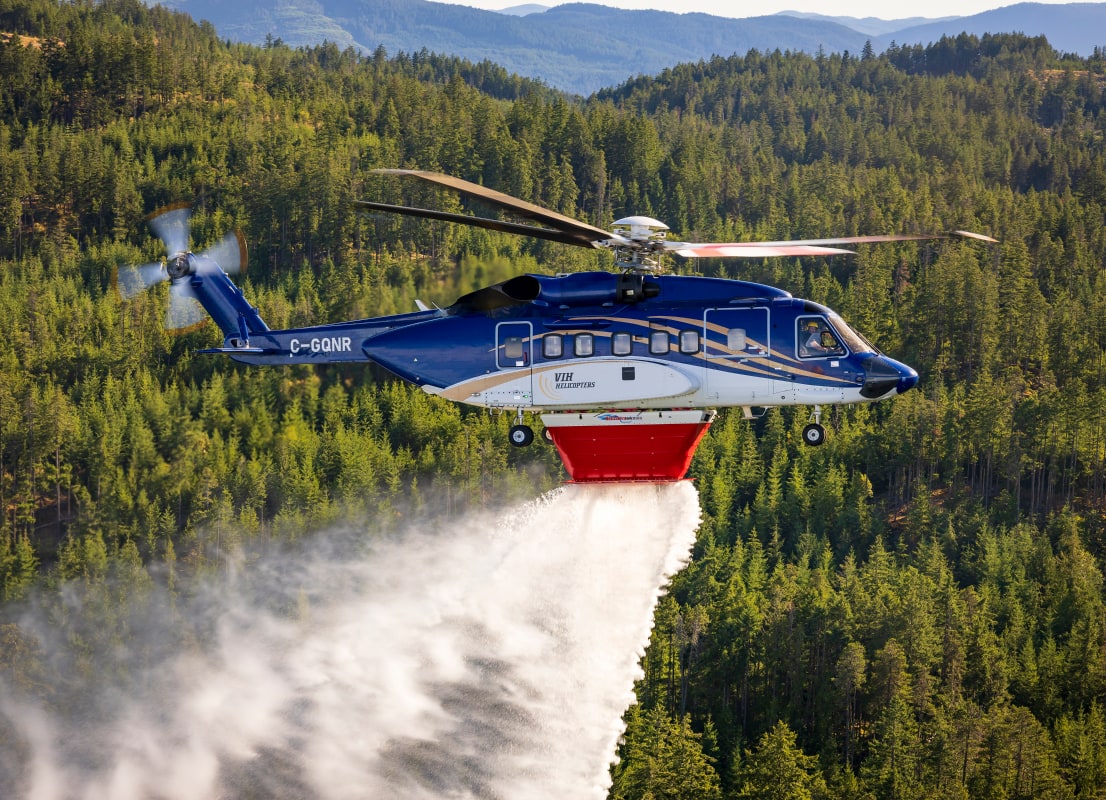 AerCap has an extensive aircraft end-of-life strategy. AerCap Materials has more than 50 years' experience in aircraft dismantling. Its facility is ISO certified and AFRA accredited, helping to ensure that aircraft are retired with adherence to strict environmental and safety protocols.
At our offices globally, AerCap is focused on operational efficiency and reducing our carbon footprint. Our headquarters in Dublin is a LEED Platinum certified building and measures have been introduced across all our offices to use energy, water and materials more responsibly. AerCap believes that reducing emissions is the most effective climate solution; however, there are some emissions which are unavoidable and AerCap has a partnership to offset these emissions using verified carbon offsets.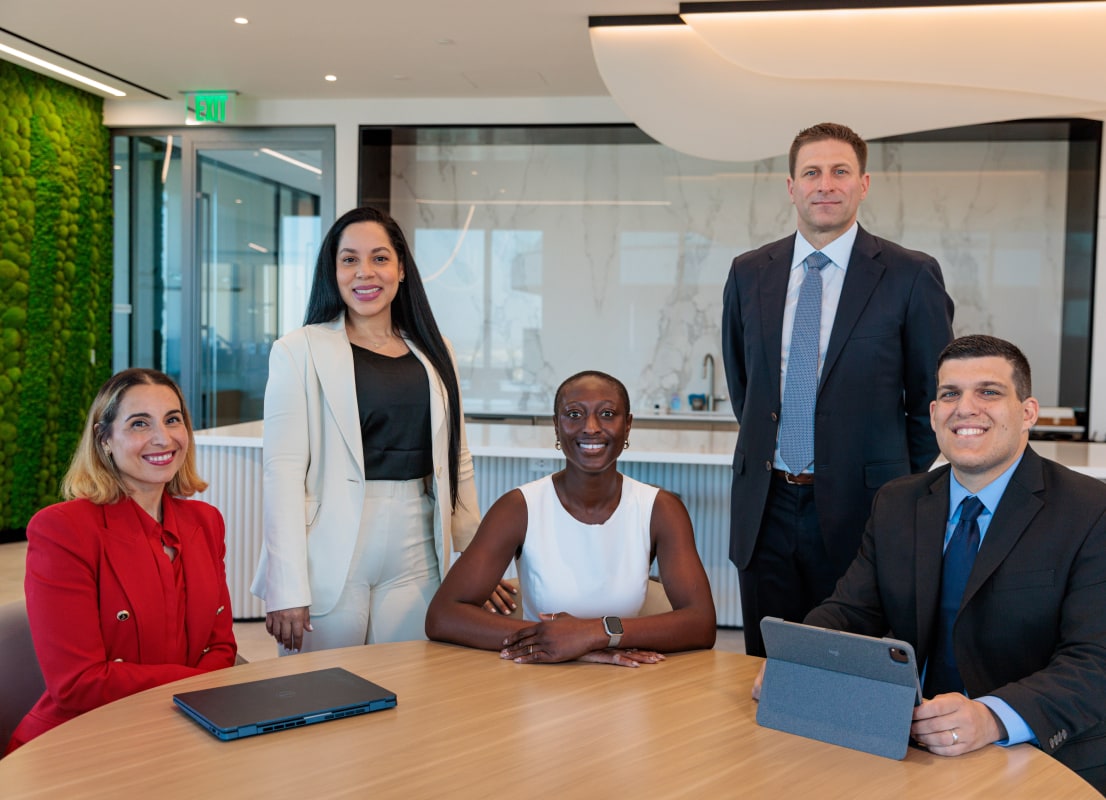 Empowering Our People and Global Communities
It is AerCap's ambition to be the employer of choice for top talent in the aviation leasing industry. We are committed to providing a safe and inclusive workplace for our people, creating meaningful work with a broader purpose, investing in our peoples' professional development, and remunerating them with competitive compensation and benefits' packages. Our commitment to dignity and respect also extends to the communities in which we operate. Supporting and giving back to these communities is a key pillar of AerCap's social responsibility and employee engagement strategies.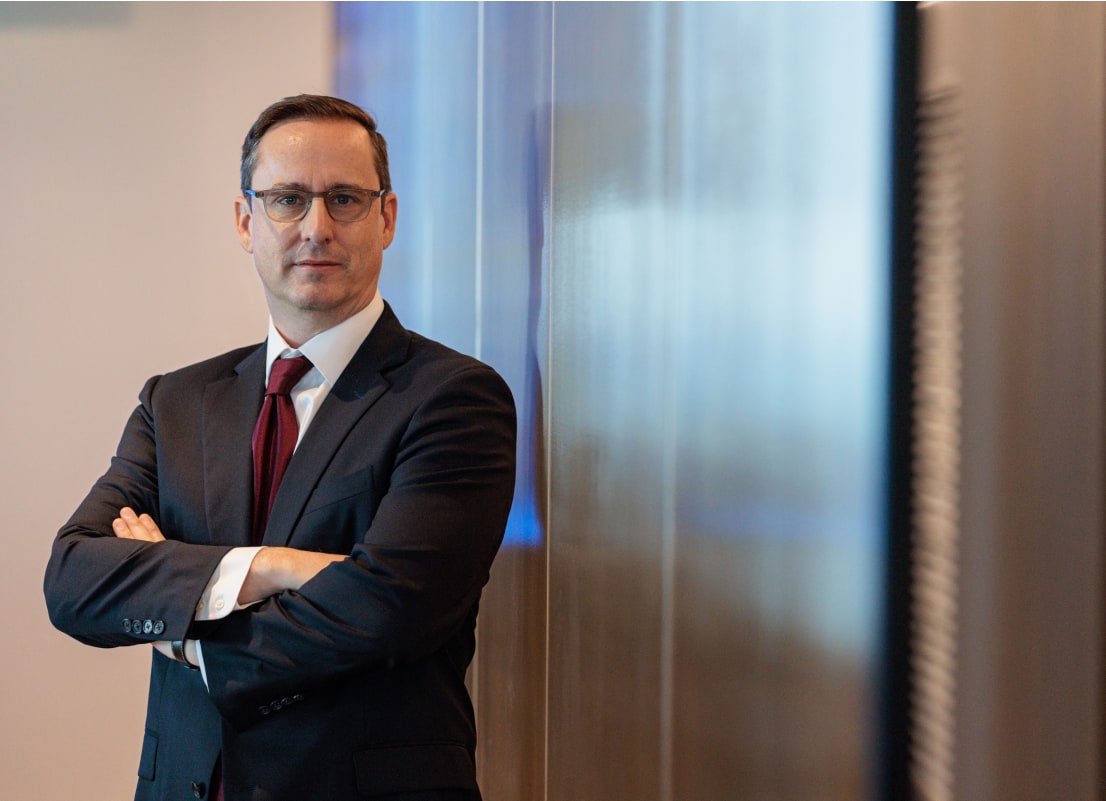 Governing with Integrity
At AerCap we believe in operating fairly and in accordance with the highest level of integrity to ensure that each stakeholders' interest is respected and protected. Our experienced and knowledgeable Board of Directors oversee our global operations with professional standards, prudent supply chain monitoring, and quality risk management.